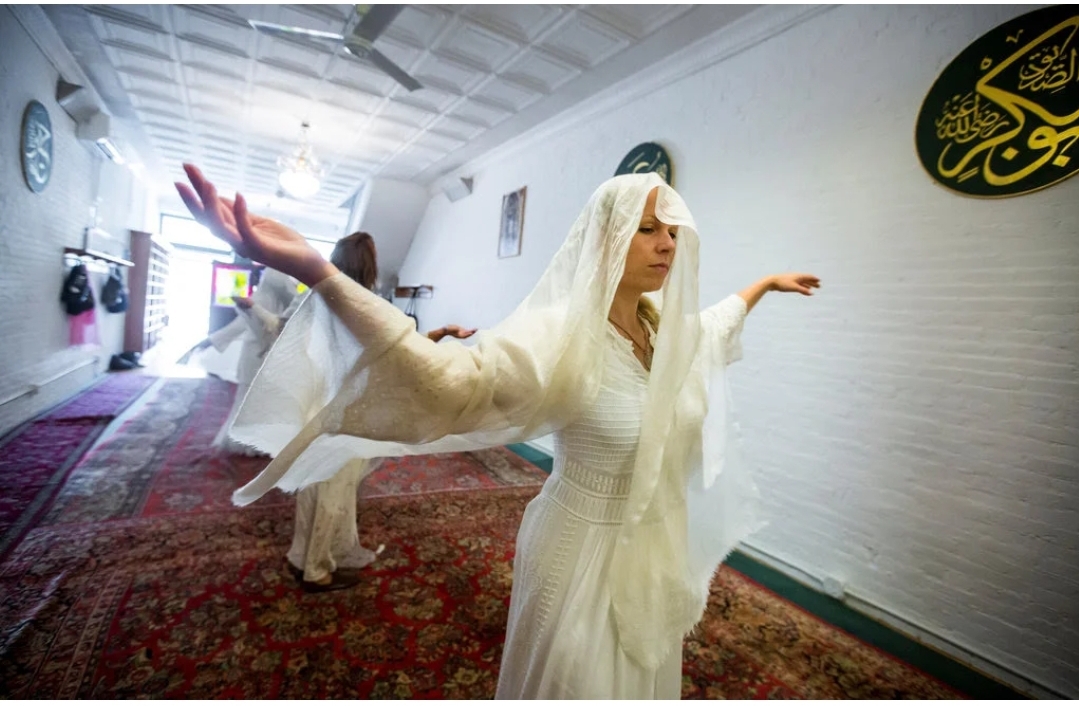 Ultimately, the Qur'an strives to cultivate a God-centric society, and though the Qur'an has mandated specific devotional rituals, such as Salah to accomplish this, concurrently it also directs mankind, as a general guideline, to always be conscious of God, in every scenario in their lives.
Therefore, devotional rituals such as Salah, performing Hajj, even contemplating upon the words of the Qur'an are all specific forms of Dhikr; as they are instruments utilised to accomplish God consciousness. Thus, in my mind, it can be extended to also include a form of devotion and spirituality, in which a person gets absorbed in the rhythmic repetition of the names and attributes of God, or some phrases and supplications from the Qur'an etc, even though the Qur'an does not specifically describe such a form of devotion, it is nevertheless, within the spirit of the message of the Qur'an; but this must come naturally from the heart of an individual out of sheer humility and absolute reverence for God, not performed as a stipulated dogma.
Moreover, as with all rituals of the Qur'an, it is redundant and thus God consciousness will not fully materialise, if it does not transcend into righteous actions; in-fact, the devotion itself must be designed and approached with the purposeful intention that it leads an individual to righteous and godly deeds. The Qur'an describes the characteristics of the true believers as, "indeed, the true believers are those whose hearts fill with veneration when the name of God is mentioned to them, their faith increases when God's revelations are read to them, and they always have full trust in their Lord" (8:2), and "believers find peace in their hearts when they are conscious of God in all their activities; as surely such consciousness of God ensures peace of hearts" (13:28).
On a final note, I reiterate the point that if such devotions are formalised into 'Dhikr gatherings' and simply chant a set number of words and phrases, in which I have witnessed that they become the total focus, they do not transcend into righteous actions, and sometimes the decorum of the practitioners can only be described as bizarre and eccentric, then this is in conflict with the spirit of the Qur'an, and should be avoided. The following is a good example of Dhikr in my mind, provided it was done spontaneously out of sheer reverence for God.